Welcome to Naturalik
Our products turn into soil, not waste!
Our passion is to make a positive impact to our beloved planet.
All of our products are manufactured responsibly with 100% certified biodegradable, sustainable, compostable and environmentally friendly raw materials.
Our mission is to provide the best quality eco-friendly alternatives to single-use plastics which are severely harming our planet.
NATURALIK Biodegradable Paper Straws
Environmentally friendly, biodegradable and compostable
Plastic free, toxin-free and dye-free
Made from 100% FDA approved and FSC Certified materials
Our paper is from forests that comply with the most rigorous environmental and social standards.
Single-use plastic is destroying our planet
Join us in being part of the Wave of Change that can turn the tide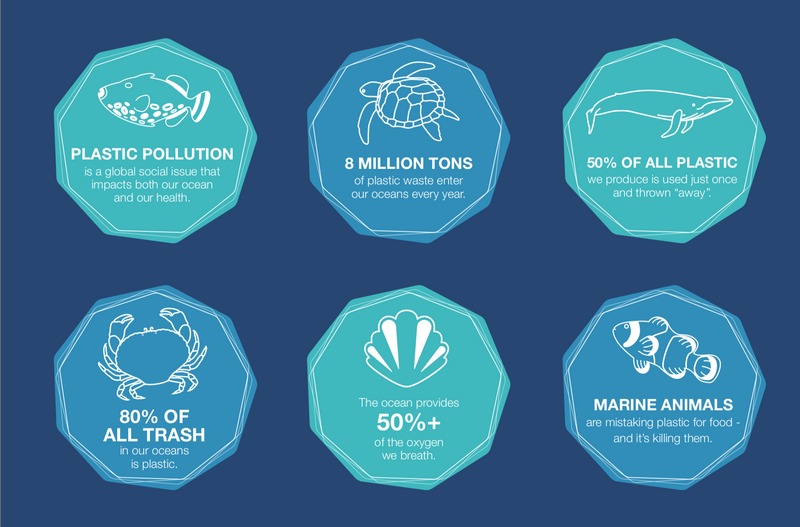 Did you know that in the U.S. we use over 500 Million plastic drinking straws per day?
That is enough plastic waste to wrap around the entire circumference of the earth two and a half times!
Plastic drinking straws are among the top 10 contributors to marine debris pollution. They do not biodegrade but break down into smaller microplastics that have made their way into our food chain and the deepest trenches of our oceans.
Naturalik Paper Straws are a great Biodegradable and compostable alternative to reduce single use plastic consumption and ocean pollution.